Mitch Pileggi Confirmed for NYCC After Party October 8, 7:30 to benefit No Kid Hungry @nokidhungry
Join us for a New York Comic Con Off-Site X-Files Fan Event including Improv Comedy, Q&A with Mitch Pileggi (And possibly other special guests) and Trivia at the Broadway Comedy Club, 318 West 53rd Street, New York, NY 10019. Just a 5-minute cab ride form Javits center or (10-15 minute walk). $20 from every ticket will be donated to NO KID HUNGRY (100% of GA tickets). VIP tickets will include front row seats, 1st round form the bar and snacks. GA tickets will require a 1 drink minimum ($5-15 includes non alcoholic options).
Confirmed Special Guests: Mitch Pileggi (Walter Skinner)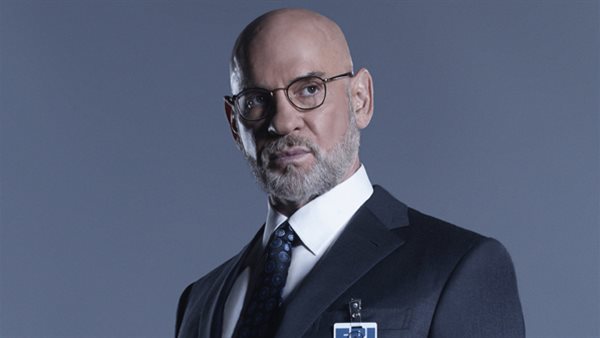 Mitch is best known for his nine years as Assistant Director Walter Skinner in the FOX series THE X-FILES and for his role as Horace Pinker in Wes Craven's SHOCKER. as well as his DALLAS, SONS OF ANARCHY, GREY'S ANATOMY, STARGATE: ATLANTIS, SUPERNATURAL, MEDIUM, LAW & ORDER: SPECIAL VICTIMS UNIT, and the films RECOUNT, FLASH OF GENIUS, and THE X-FILES: FIGHT THE FUTURE & THE X-FILES: I WANT TO BELIEVE.
Hosted by Walt Frasier (Letterman, Royal Pains, Blue Bloods)
In addition to contributing to the Duchovniacs website and activities, Walt Frasier is a professional actor/comic with a career including TV, Theater and over 5000 professional comedy shows in Times Square and touring Nationwide.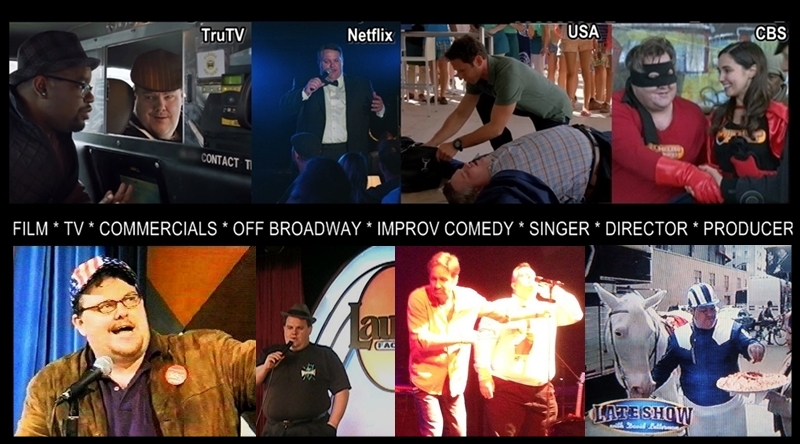 With Mini Interactive Improv show – LMAO by EIGHT IS NEVER ENOUGH
Similar to WHOSE LINE IS IT ANYWAY, the cast of EIGHT IS NEVER ENOUGH delivers original scenes and songs based on audience suggestions and participation. So with this crowd you can assume some X-files Themes Songs and Sketches…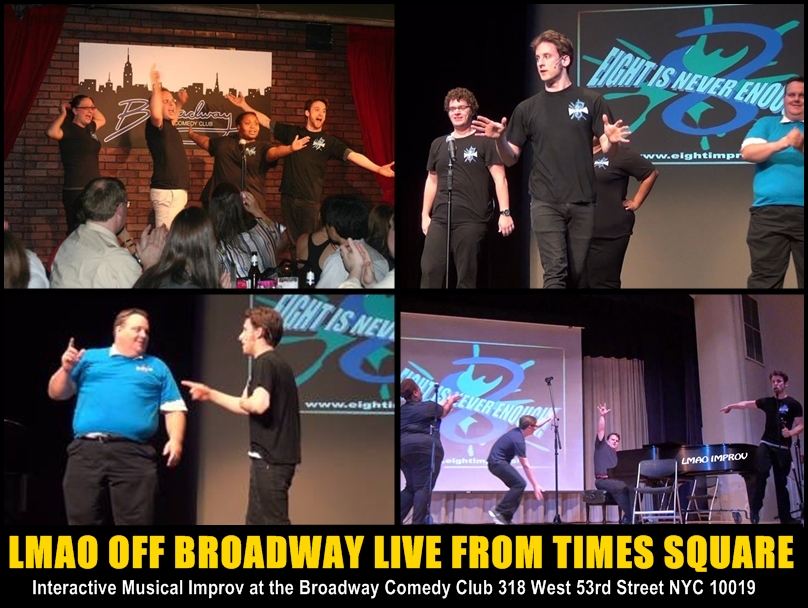 Mitch Pileggi Confirmed for NYCC After Party October 8, 7:30 to benefit No Kid Hungry

 

@nokidhungry
Proceeds from the tickets sales will go to NO KID HUNGRY. At the time of this posting we have already raised over $500, so help us help the kids!!!